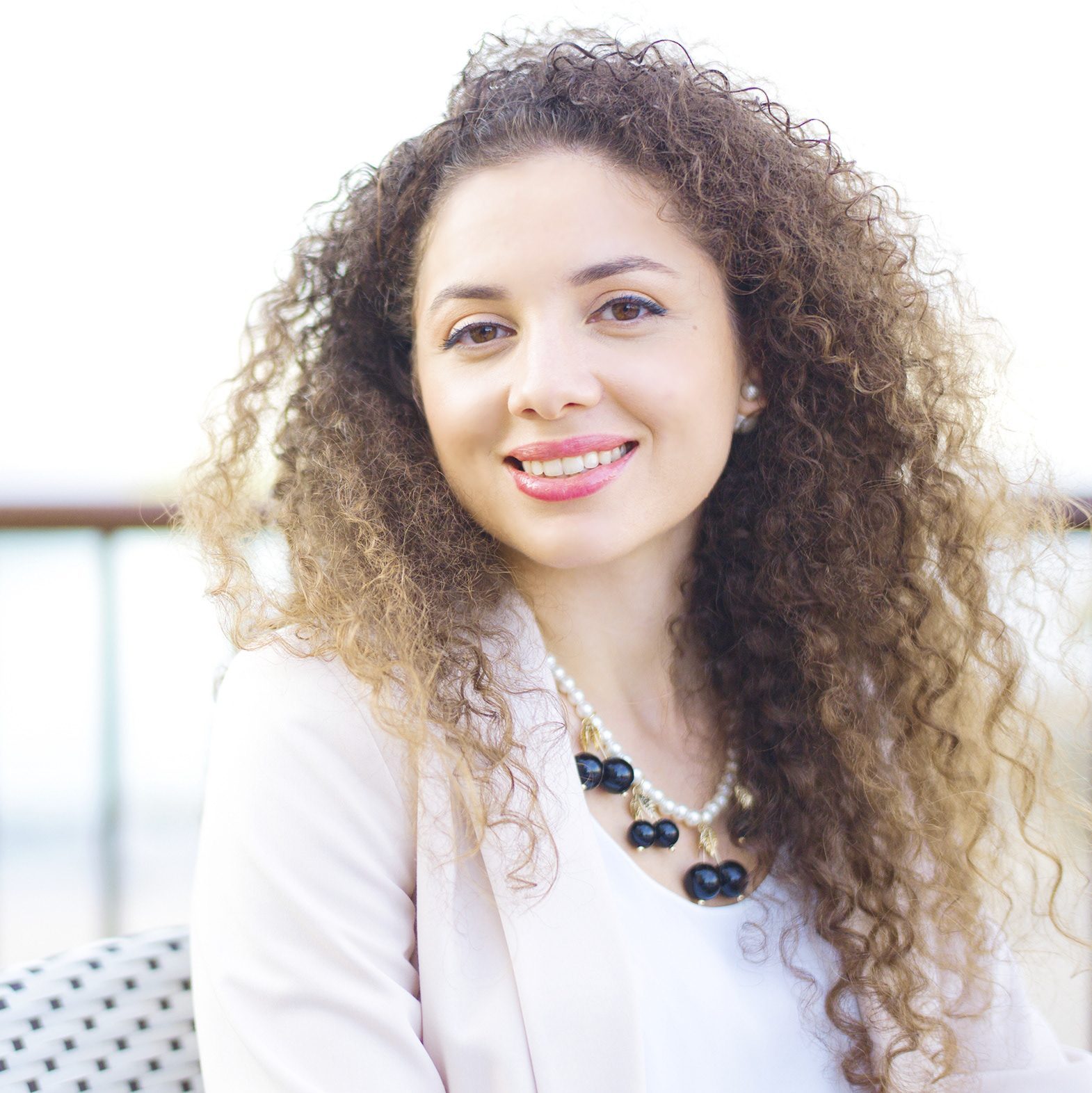 Hi, I'm Samar, an 
Art Director and Illustrator - turned - UX/UI designer.
I have always focused on delivering creative and customized solutions for my client's design needs.
Having embraced a

user-centric mindset

is what lead me to user experience design.
My experience in working with a diverse range of clients has helped me become an

active listener and an effective communicator, cultivate my natural empathy towards their needs

and thus become more flexible and adaptable to different design requirements and deadlines.
I'm transitioning to UX design because my motivation to

solve problems that help improve and advance people's lives

make me want to

create digital products

that are equally

useful and delightful.

My goal is to work with an innovative, UX mature company that values professional and personal growth with a flexible work environment. I am currently

available for freelance work or a full-time position

 whether in-person or remotely (timezone GMT +4).
If you would like to contact me, please drop me an email or connect with me on LinkedIn.
In my free time,

I love fitness activities

from spinning to hiking and SUP as I soak up the sun.
I enjoy

reading my books

on performance psychology, biographies and personal development while listening to lo-fi or jazz music. I relax by taking

long

beach walks

while listening to some of my favourite podcasts or you'll find me

sketching

away on my iPad.
Design thinking, u
ser research (competitive analysis, surveys & interviews,
user personas & stories), u
ser flows & journey maps, i
nformation architecture, 
wireframing & prototyping, u
sability testing, v
isual style guides.
Adobe XD, Sketch, Invision, Zeplin, Photoshop, Illustrator, Indesign